The prototype VP 4117 as rebodied 2/4 seater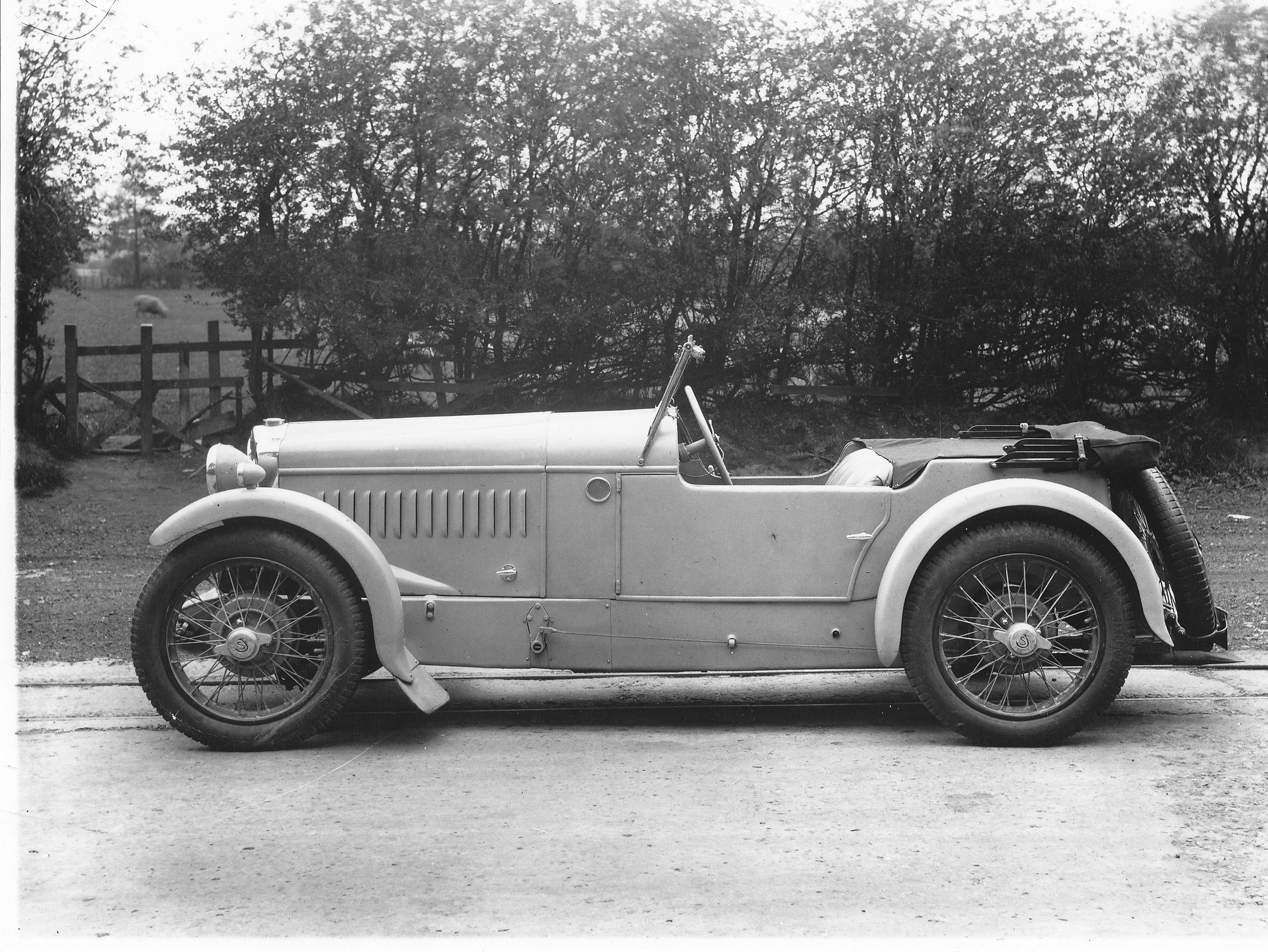 Jensen Special No. 3

In 1928, the brothers Jensen of Moseley, in Birmingham, were busy designing and building a sports car, based on the 9 h.p. Standard chassis. They produced a vehicle which was to be the forerunner of the 'Avon' models and which may well have influenced the Swallow Company who was to build the first of the sporting S.S. cars around Standard components.

Like so many special builders who were to follow them, they took a much-modified 1927 Austin Seven chassis for their first attempt as specialist body builders and their creation became 'Jensen Special No.1'. This car attracted the attention of Mr. Wilder, who was then Chief Engineer of the Standard |Motor Company who asked the Jensen's to build a similar body on the Standard Nine chassis. They had a free hand to modify the chassis, as they required in an effort to produce what were then, modern sports car lines. 'Jensen Special No. 2.' registration number VP 4117, was a two-seater with a V – windscreen and a long sloping tail. This car was first registered by R.A. Jensen on the 4th December 1928 and was the original prototype for the Avon-Standard sports model. The Standard Motor Company approved the design and it was arranged for the Avon Body Company of Warwick to make the car. Alan Jensen, having then finished his education, joined Avon to finalise the design and supervise production.

While these negotiations were being completed, a third car was being completed in the garage of the Jensen home, in Bloomfield Road, Moseley and this was a re-bodied VP 4117, this time with 2/4 seater coachwork which became the 'Jensen Special No. 3.' The Jensen brothers severed their association with Avon in the early 'thirties and formed Patrick-Jensen Motors in Birmingham, where they made the 'Bournbrook' tourer on the Standard chassis. They later went on to form Jensen Motors Ltd of West Bromwich, to produce high performance cars.
1930 Standard Avon Special No 3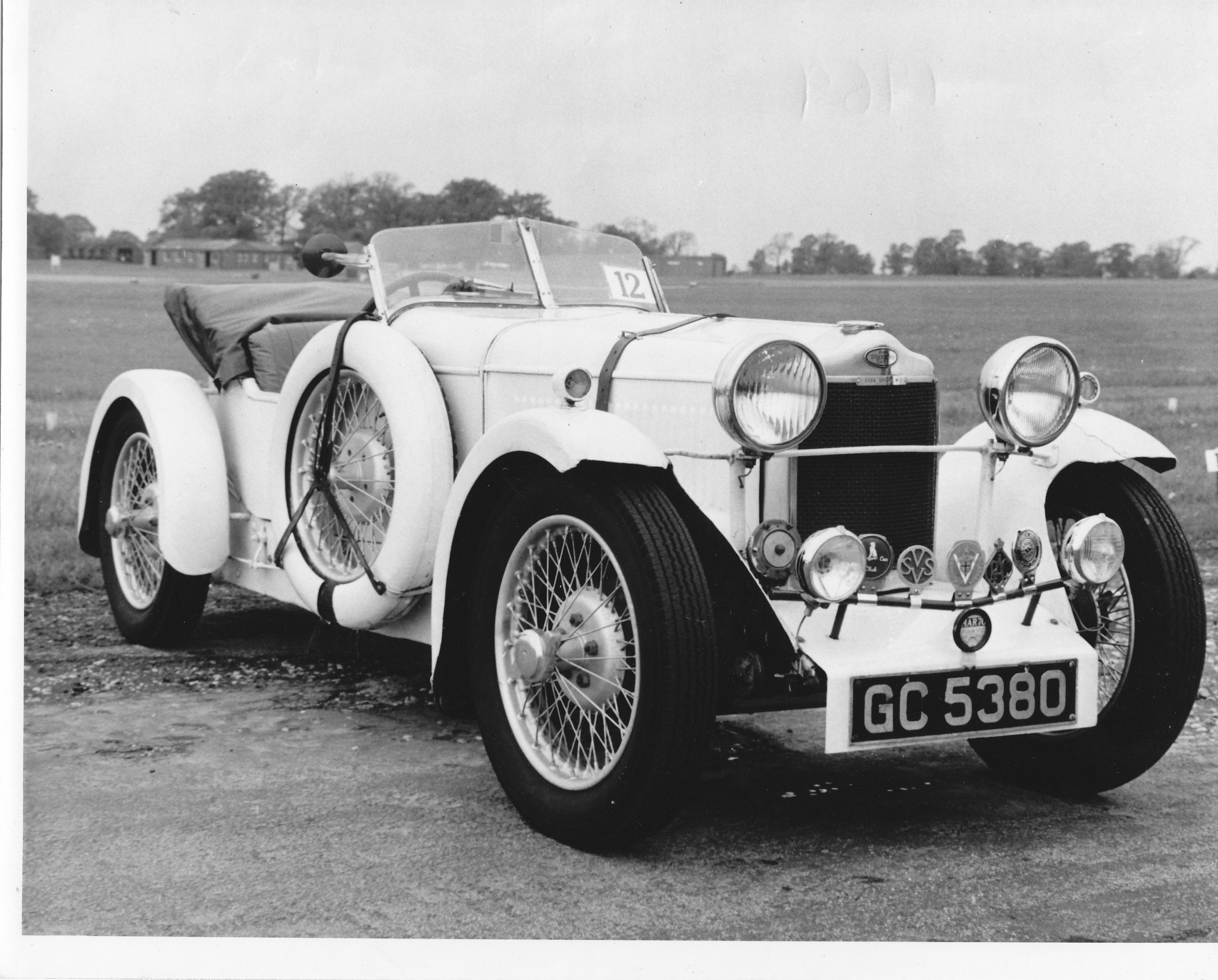 Taking part in the 1969 Standard Register Rally